---
Scientific and Technological Innovation leads enterprise development -- Beizhi Technology Honors "Product R&d Center of China Textile Machinery Industry"
---
On May 7, 2020, China Textile Machinery Association issued an announcement on the announcement of "Product R&D Center of China textile Machinery Industry", and Beizhu (Beijing) Science and Technology Development Co., LTD. (BEizhu) was awarded the title of "Product R&D Center of China Textile Machinery Industry", engaged in the research and development of textile intelligent logistics system.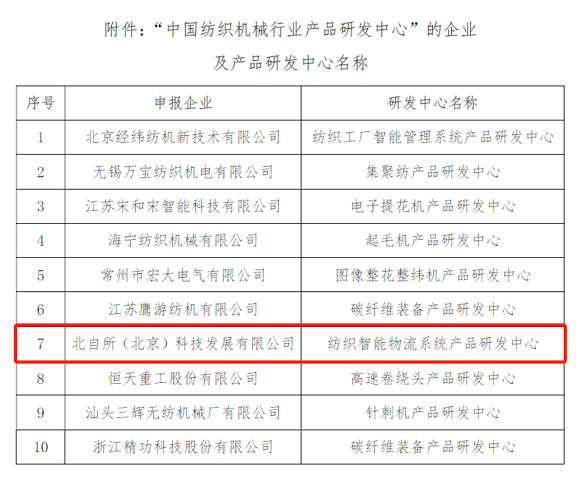 Relying on its own advantages of more than 40 years of research and application of automated logistics and warehousing technology, combined with the characteristics of industrial production process and enterprise needs, With workshop logistics as the starting point, Beizi Technology provides users with intelligent workshop logistics system solutions suitable for each subdivision of the textile industry and realizes engineering application. At present, the research results of Beizhi Technology have been widely promoted in the fields of chemical fiber, cotton spinning, non-woven cloth, printing and dyeing, wool spinning, textile machinery processing, etc., helping enterprises to effectively improve production efficiency, improve product quality, improve workshop management ability, reduce production costs, and facilitate the transformation and upgrading of the textile industry.
This award confirms the favorable strength of Beizhi Technology, also represented the extensive recognition of user and market. Beizhi Technology will continue to improve the enterprise innovation ability, better service for the industry, for users to deliver "beautiful"!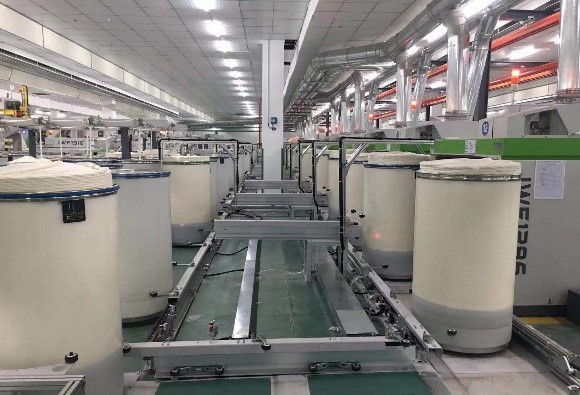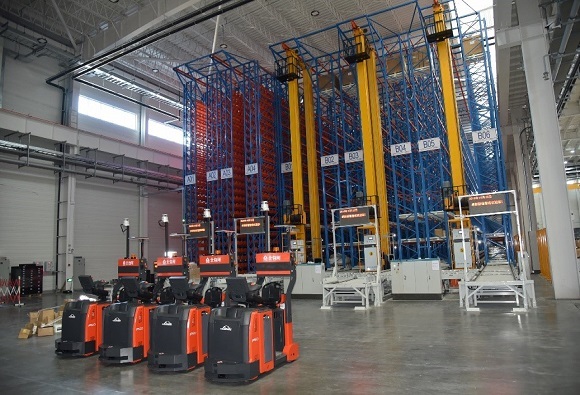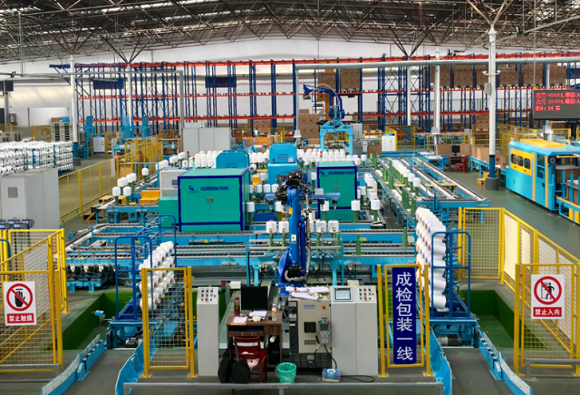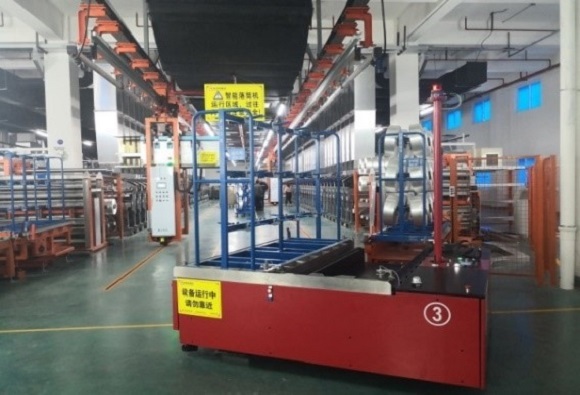 ---